La Joya ISD Celebrates School Board Recognition Month! Thank you to School Board Member, Mary T. Hernandez for visiting Corina Peña Elementary!!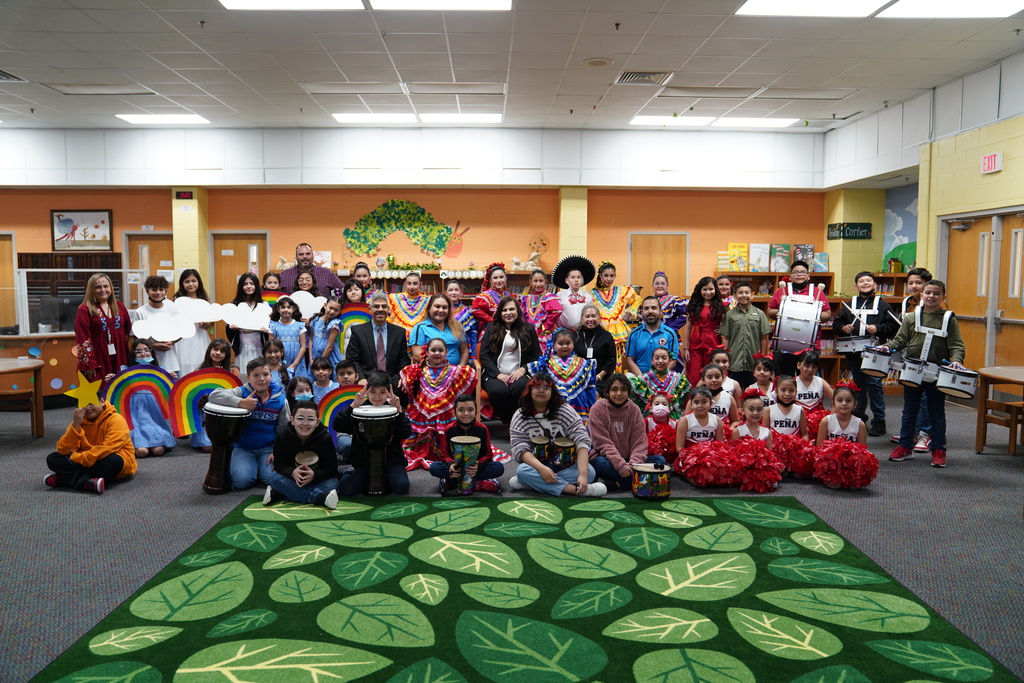 La Joya ISD Celebrates School Board Recognition Month! Thank you to School Board Member, Esmeralda Solis for visiting Patricio Perez Elementary.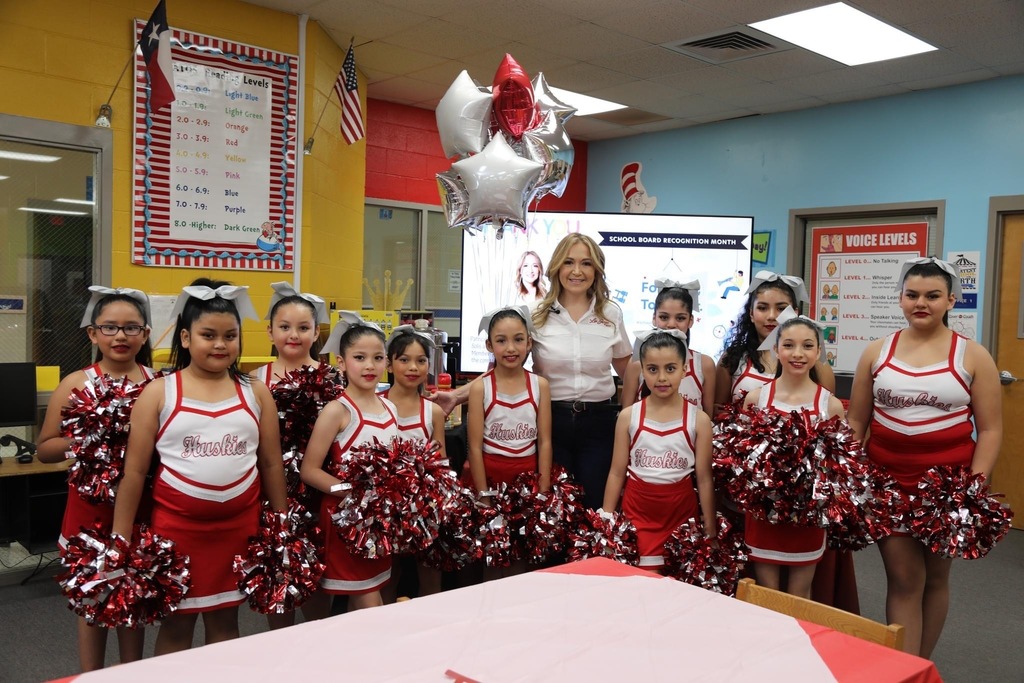 La Joya ISD Celebrates School Board Recognition Month! Thank you to School Board Vice President, Anthony Uresti for visiting Rosendo Benavides Elementary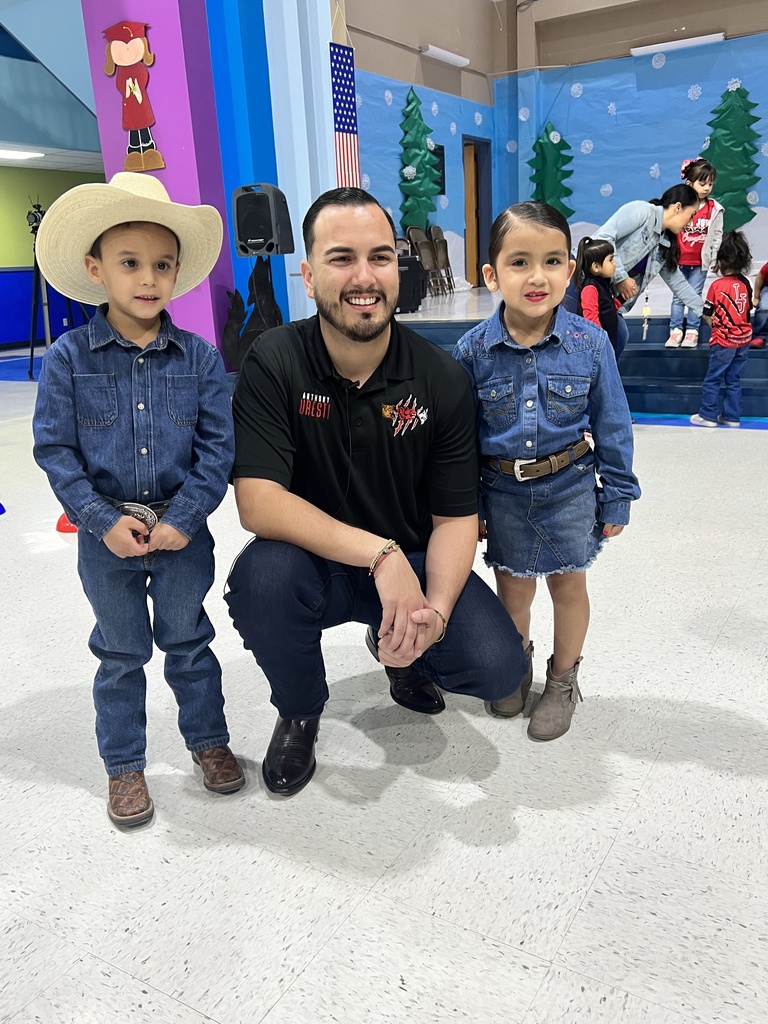 La Joya ISD English teachers are receiving professional development to enhance knowledge of the STAAR redesign. We pride ourselves to ensure our students always succeed, therefore, ensuring our teachers are well prepared is one of our top goals at La Joya ISD.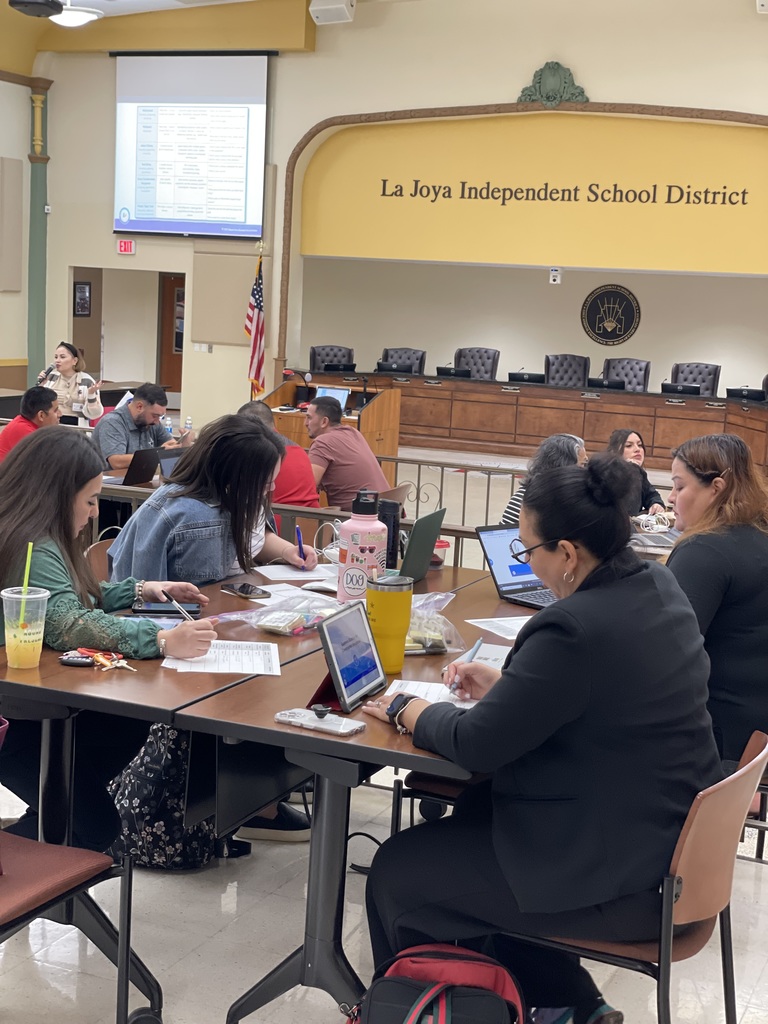 Congratulations to Jan Campos, on becoming the 2nd student at Juarez-Lincoln High School history to make the Texas All-State Band. Becoming a Texas All-State Band member is the highest, most challenging and prestigious challenge for any high school musician to achieve, equivalent to an athlete earning a state medal. All-State students are an elite group of outstanding young artists, with less than 2% of those who begin the process actually earning the honor of making it to the All-State Band – which is comprised of only the BEST Band Students in Texas!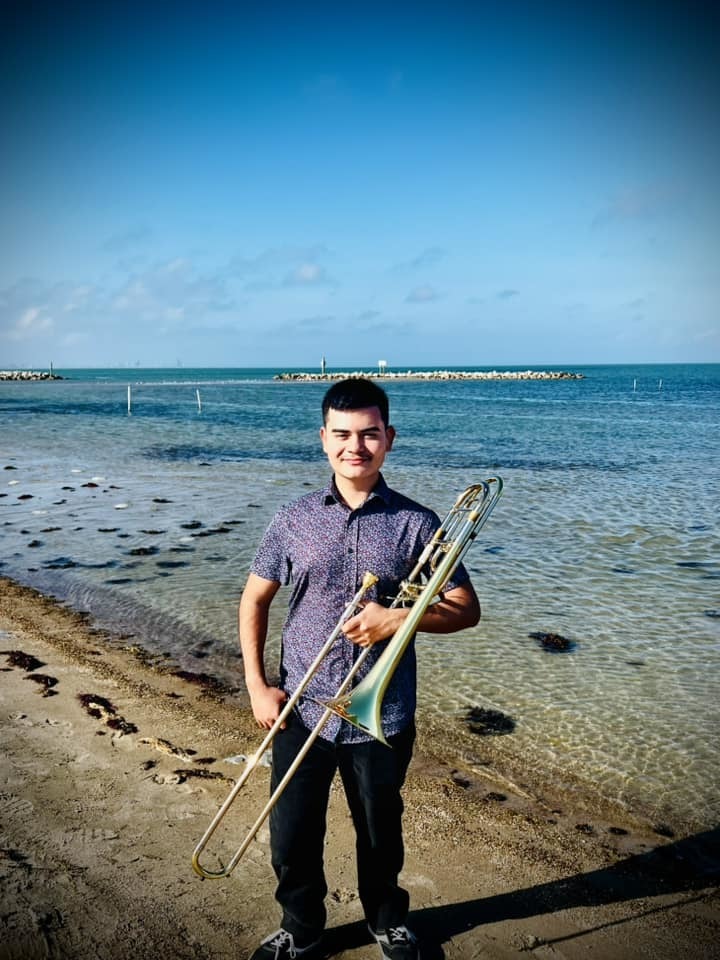 Student Holiday Break December 19, 2022 - January 6, 2023 Classes resume January 9, 2023. District Offices will be CLOSED December 19, 2022 - January 3, 2023 Offices reopen January 4, 2023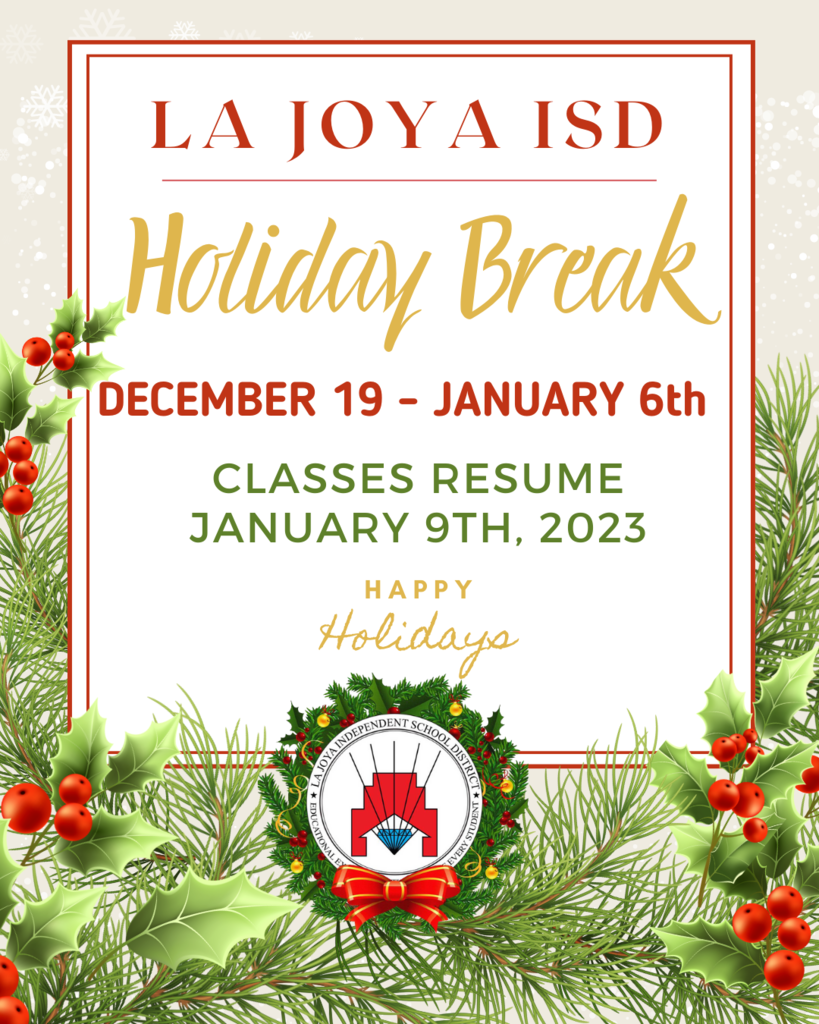 Congratulations to Alexa Peña 10th grade student at Thelma R. Salinas STEM Early College High School for being named the 2022 La Joya ISD Holiday Greeting Card winner!! #LJISDTraditionOfExcellence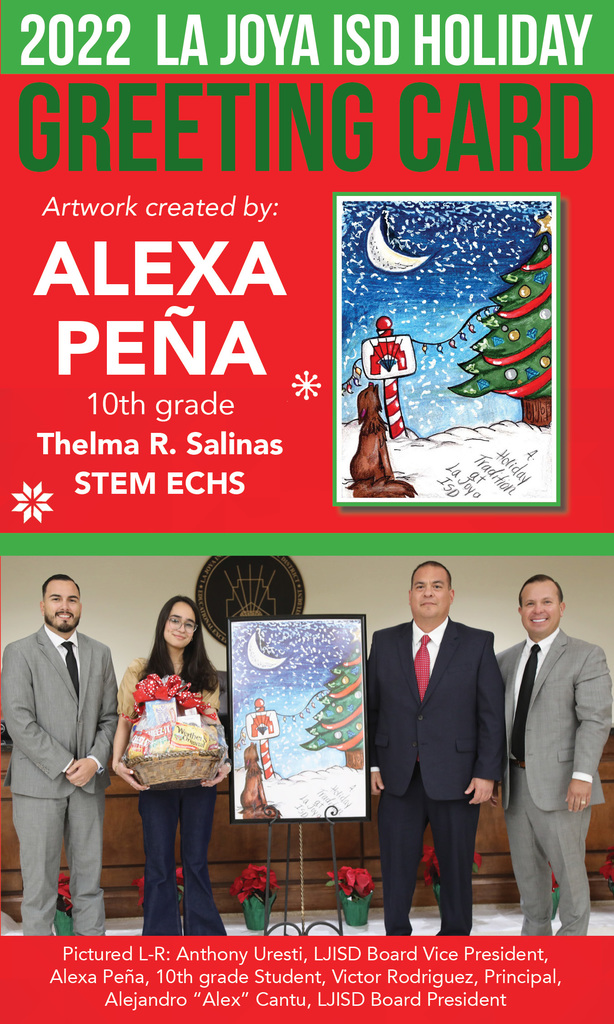 No early release on Friday, December 16, 2022. Students have a regular school day.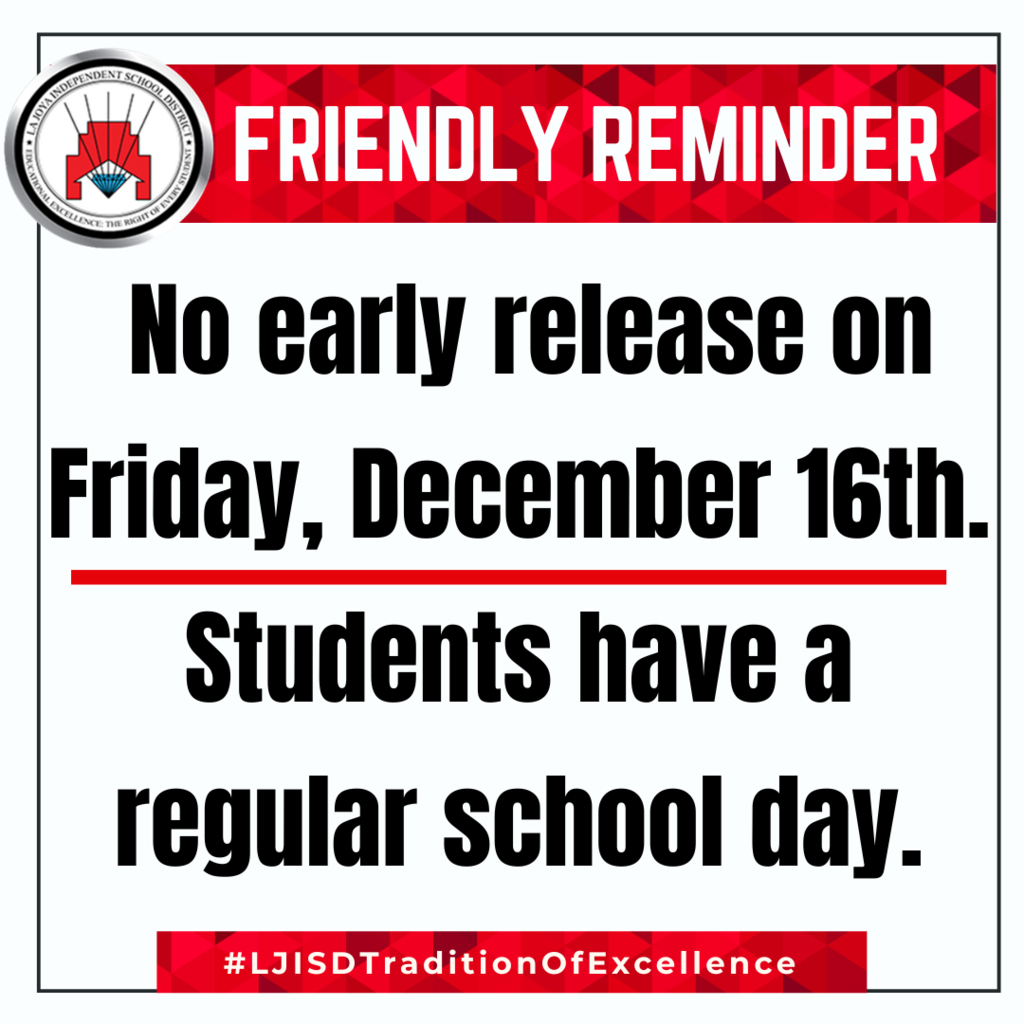 Students! If you attend school everyday, you will be entered in weekly raffles. Check out this week's awesome raffle!! Every day counts at La Joya ISD!! #LJISDTraditionOfExcellence

La Joya ISD is proud to announce an increase to our retention stipend! Our Board of Trustees approved an increase of an additional $1250 to all returning full-time employees for a total of $2500! All NEW full-time employees to our district will receive a retention stipend of $1250. The retention stipend will be paid on Dec. 16, 2022. Thank you all La Joya ISD employees! You help La Joya ISD Shine Bright!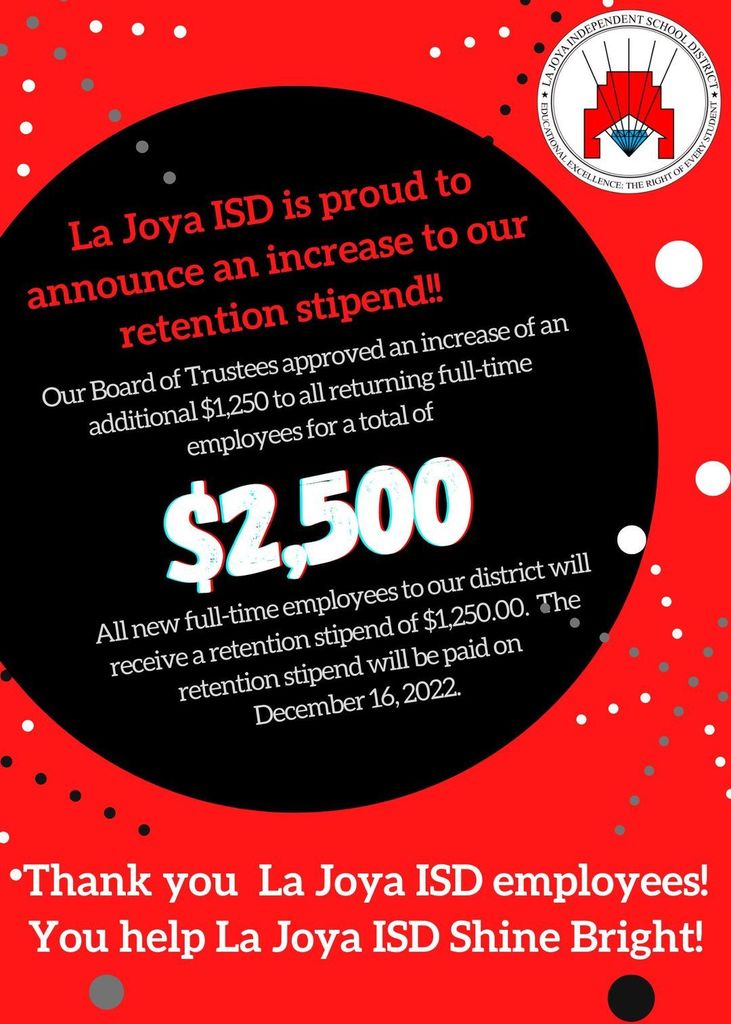 District Mission: La Joya Independent School District is committed to providing Educational Excellence through rigor, relevance, relationships and personal responsibility.

High School End-of-Course Testing begins on Monday, December 5th and extends through until Friday, December 16th. Have a great, restful weekend, and be ready to come back to do your best!

Please mark your holiday calendars for the LJMS Choir Cluster Holiday Concert, going live Monday December 5th at 6:30pm!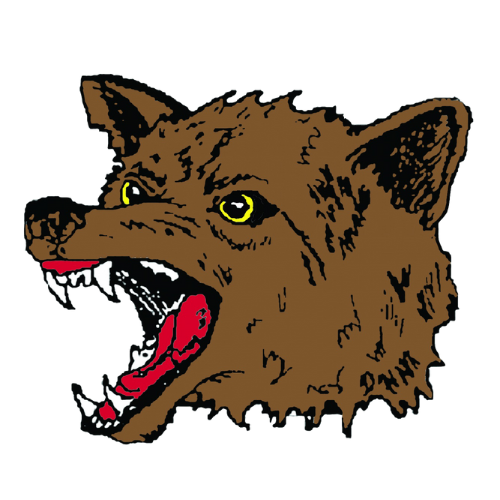 We're so excited for this Saturday's (12/03) presentation of "Rudolph" from the La Joya High School theatre department to come to life on the stage!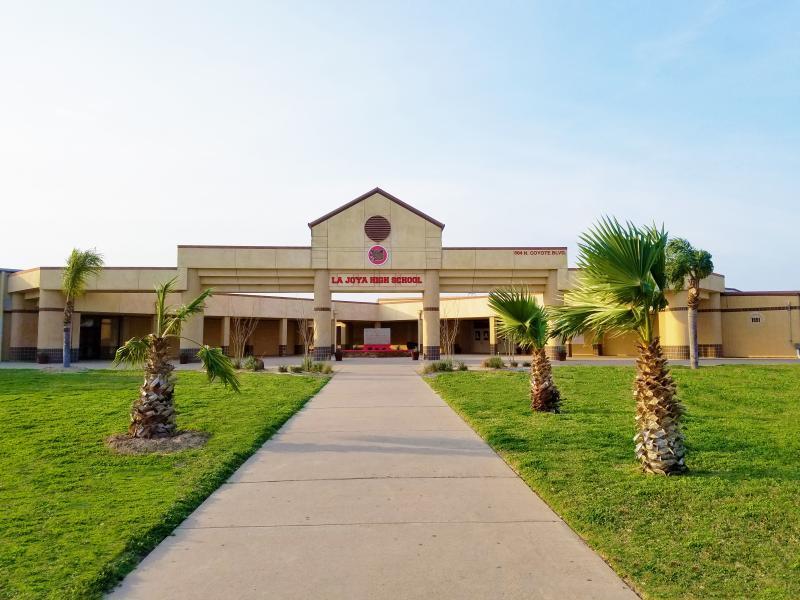 Join us to cheer on our beloved La Joya Girls and Boys Varsity basketball teams tonight! The Lobos Girls Varsity team plays La Grulla, while the Coyotes Boys team squares off against San Benito. Both are home games, and we hope to see everyone getting loud!