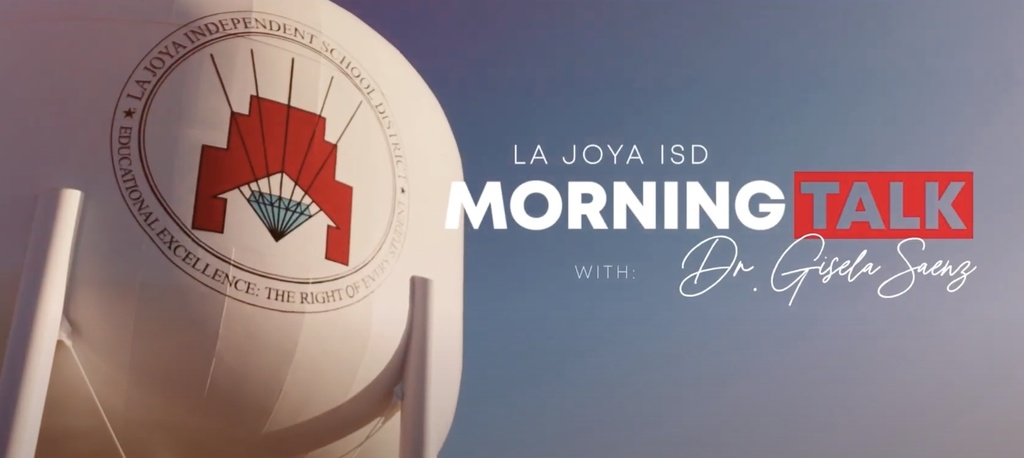 [In The News] Our very own from Corina Peña Elementary Mr. Jaime Garcia being featured in this week's segment of "Made In The 956". Congratulations Mr. Garcia we are so proud of you and your accomplishments and everything you do to ensure our students SHINE BRIGHT at La Joya ISD!! #LJISDTraditionOfExcellence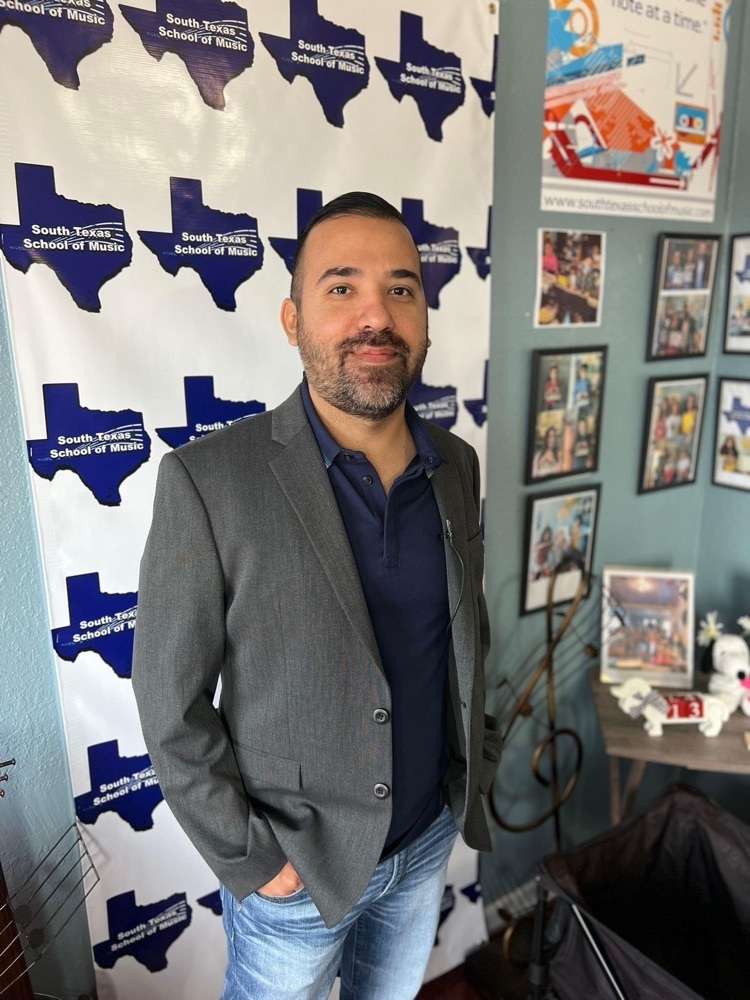 At La Joya ISD, we continue our Tradition of Excellence to ensure all Students Shine Bright! ENROLL TODAY, Choose La Joya ISD! For more information, visit
www.lajoyaisd.com
or call (956) 323-2545. #LJISDTraditionOfExcellence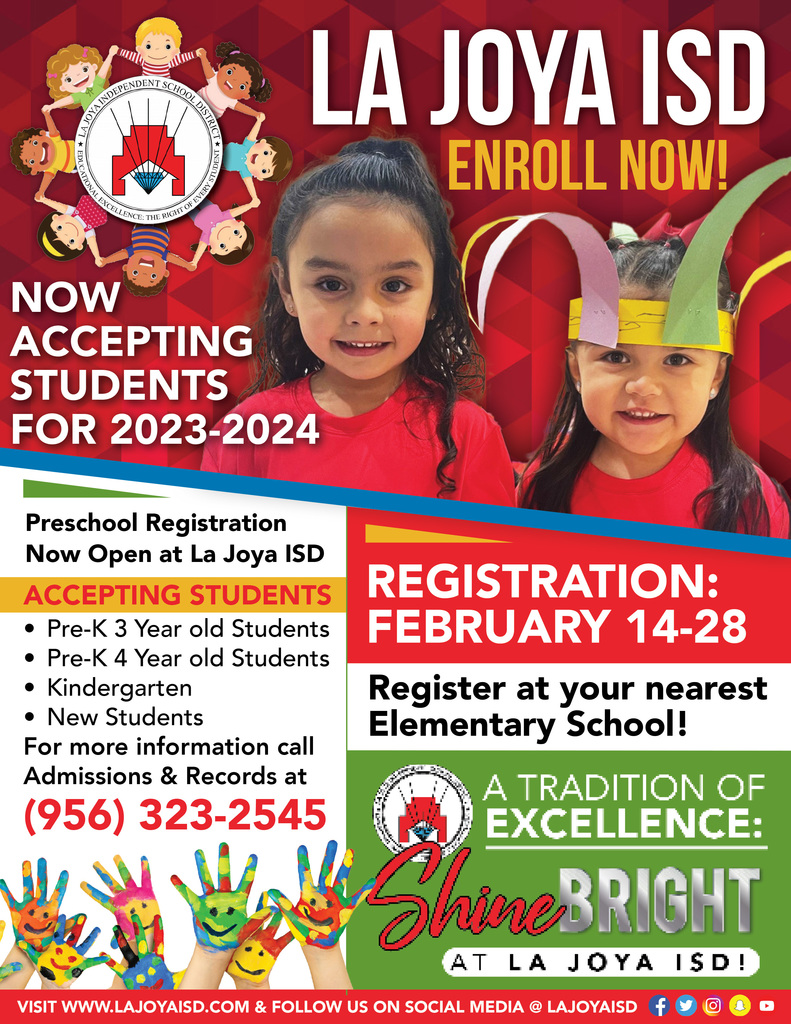 Congratulations on the 500 Career Win Coach Rodriguez from La Joya High School !!! & Jordan Reyes for hitting it out of the park and bringing in 3 runs for the win.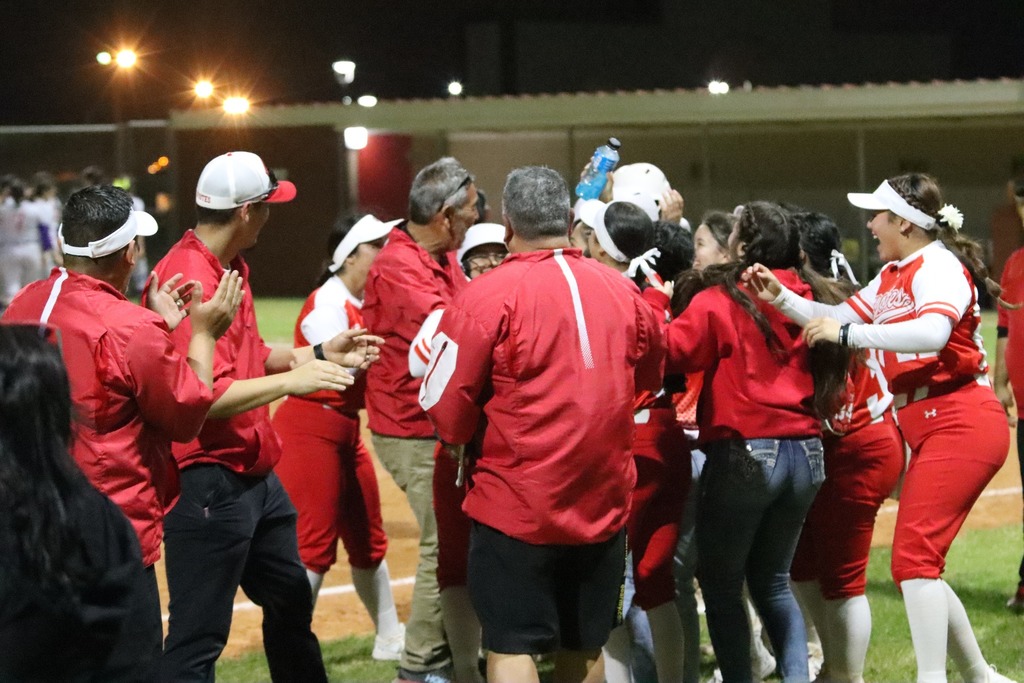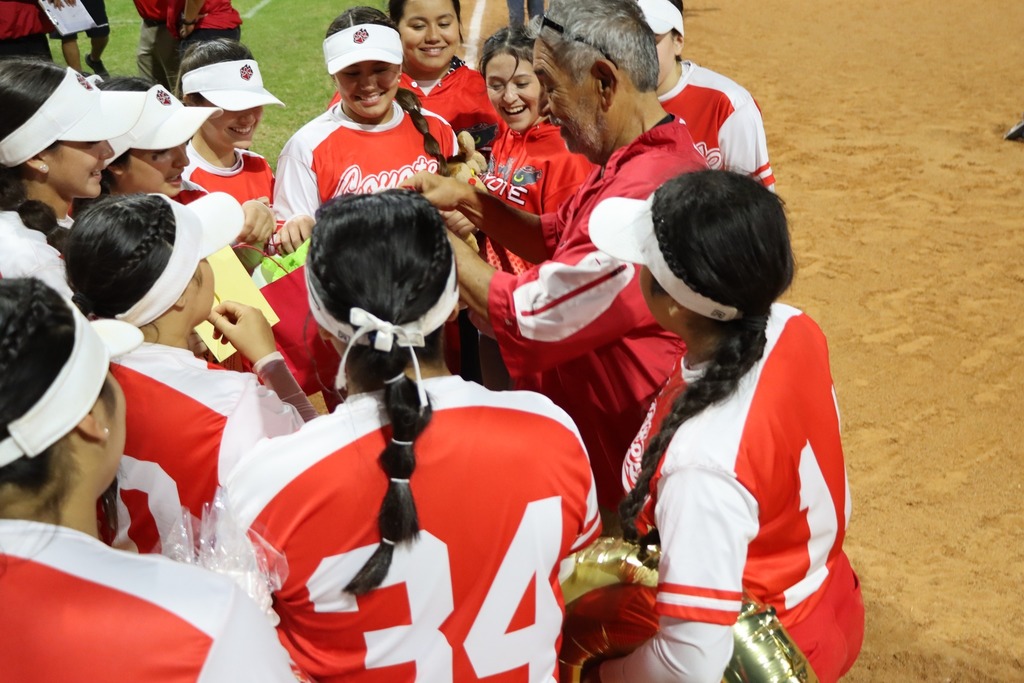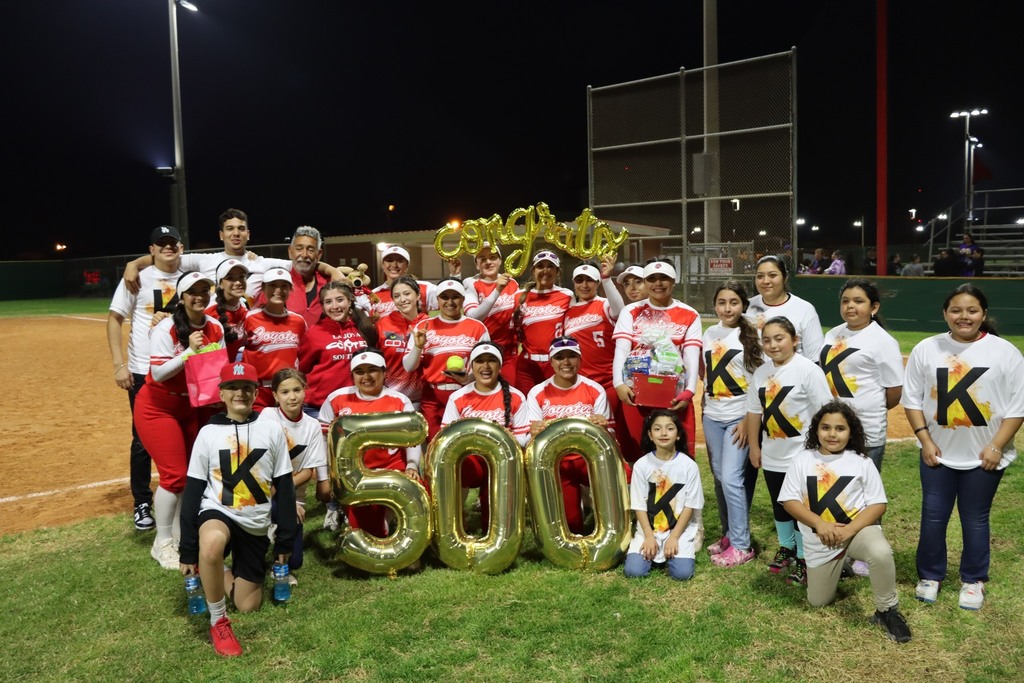 February is Responsible Pet Ownership Month and to celebrate, the students at Irene García Middle School participated in a Responsible Pet Ownership Presentation. The students learned about how to choose a dog depending on their life style, how to obtain proper behaviors from their pet, and how to properly care for their pets. Thank you Yaqui Animal Rescue and Hidalgo County for sharing this valuable information with our students and staff.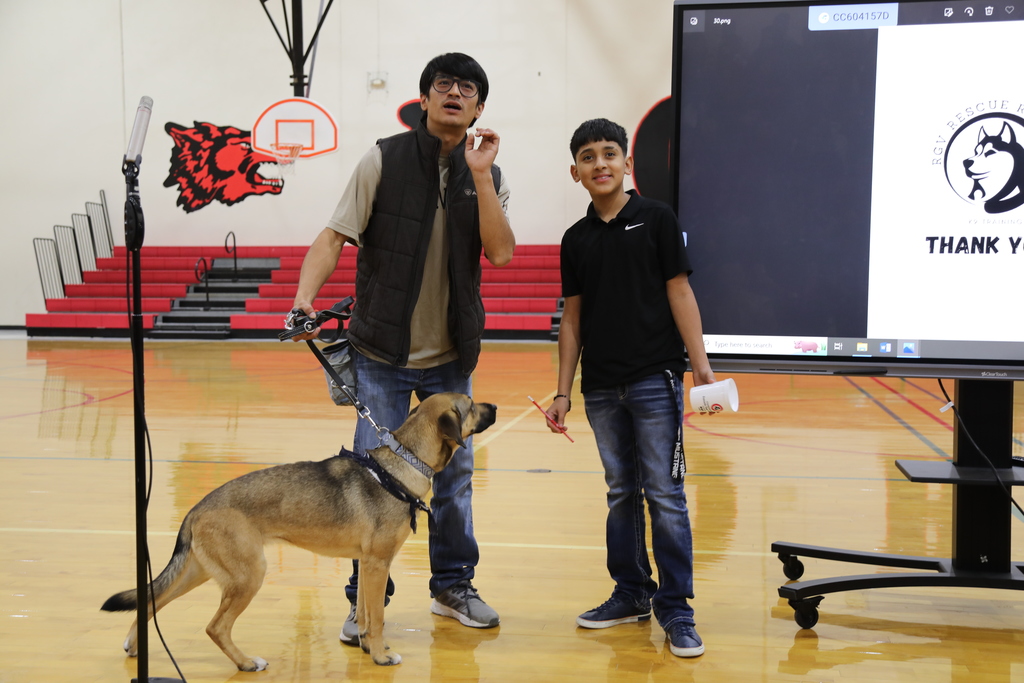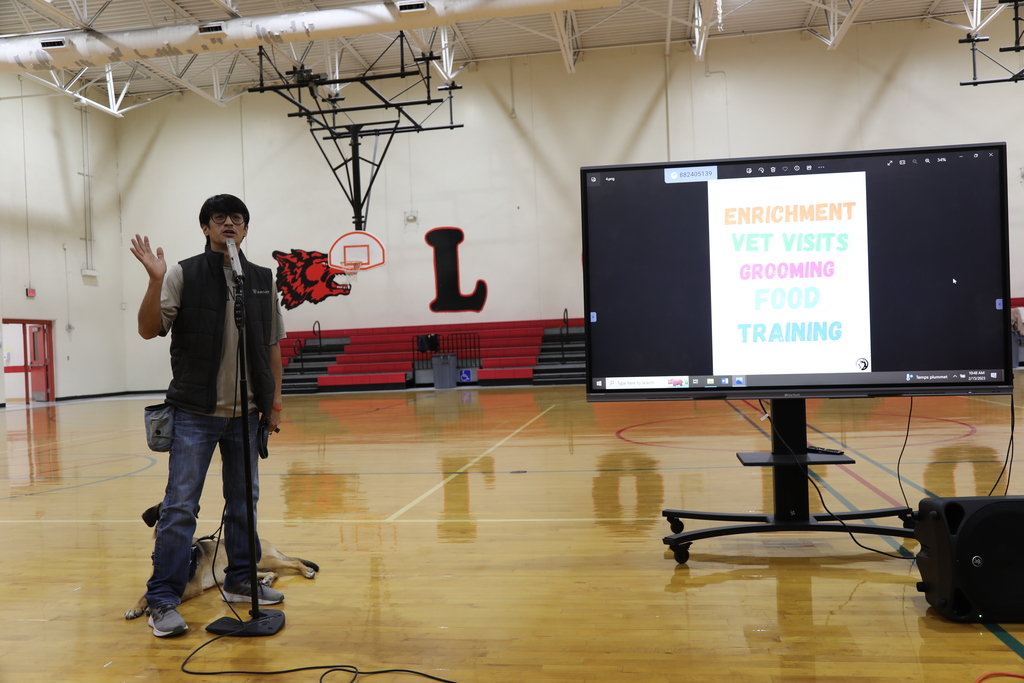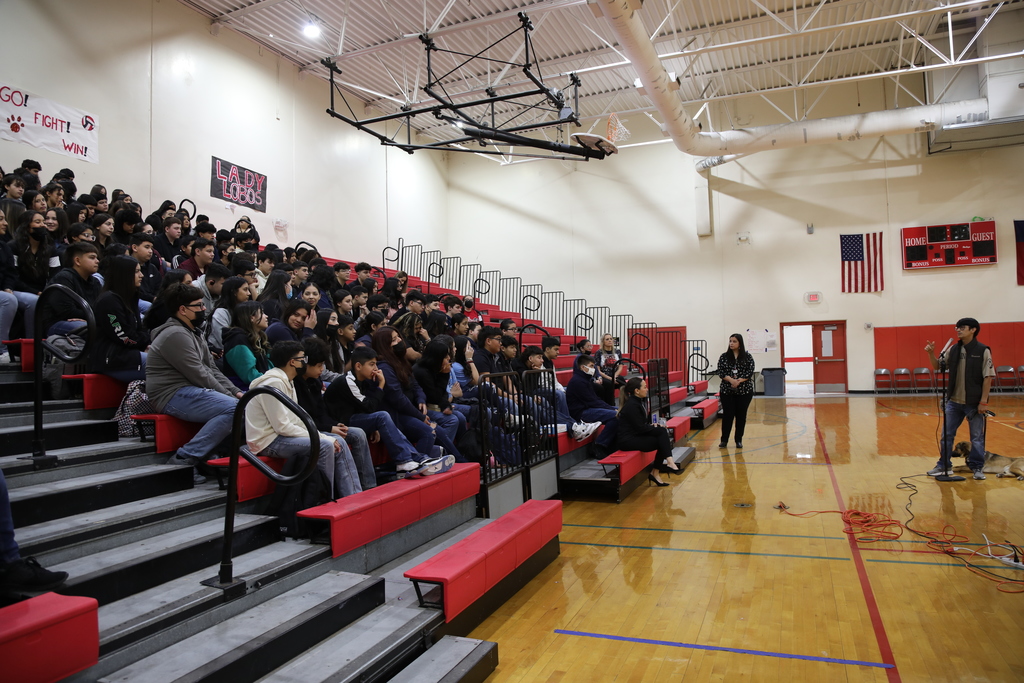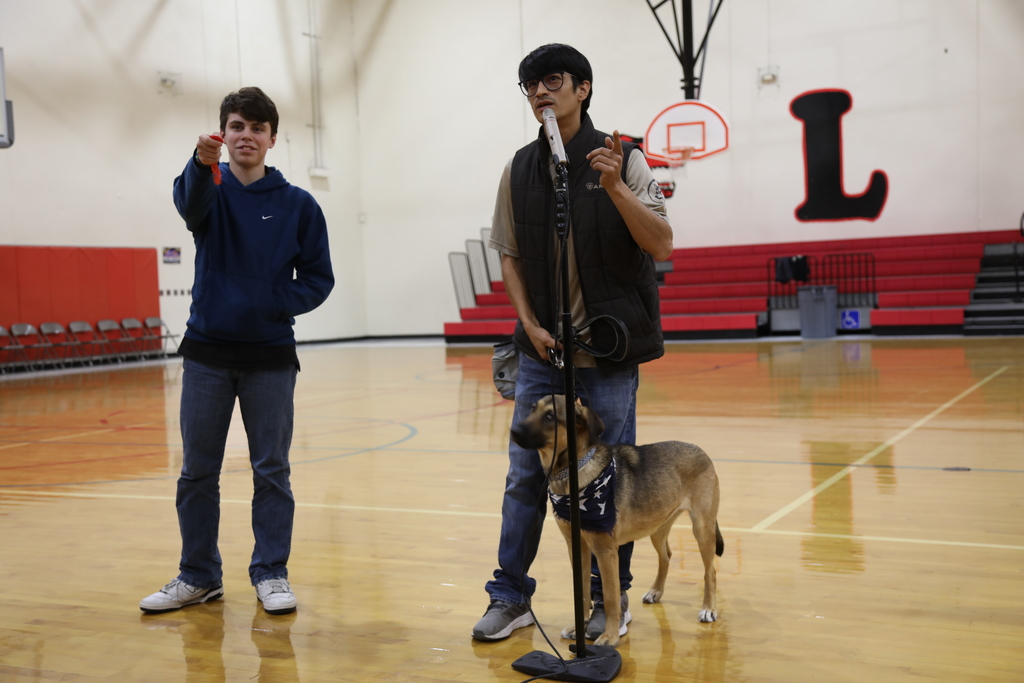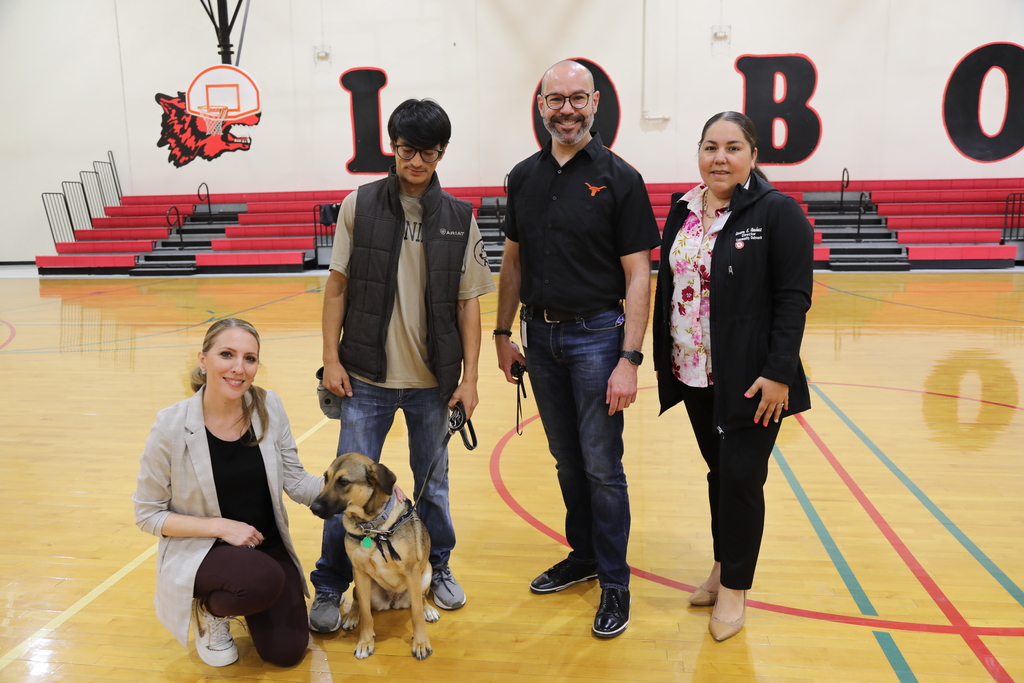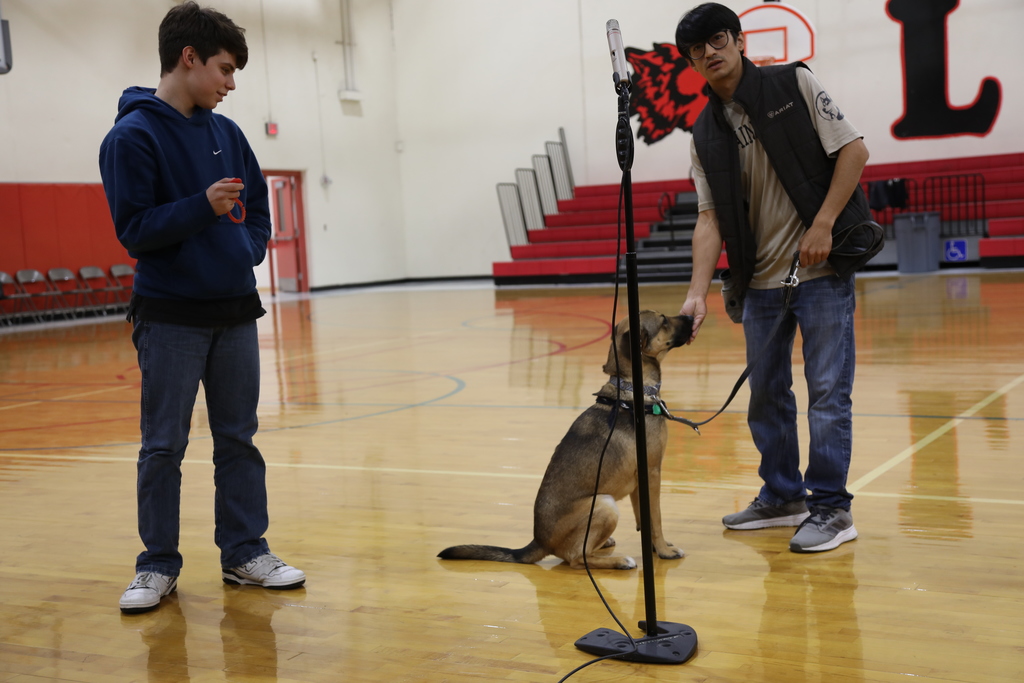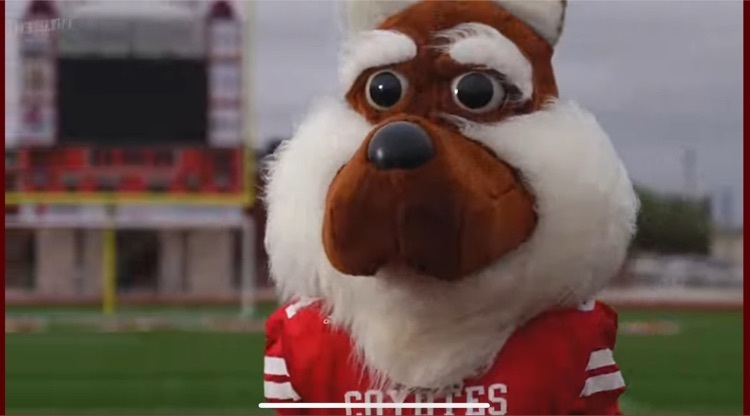 Join Us!! SATURDAY, FEBRUARY 11, 2023 7:30 - 9:00 A.M. LA JOYA PACK STADIUM La Jova ISD Staff and Communitv are welcome. Let's WALK to get Healthier, Relieve Stress, and have some fun!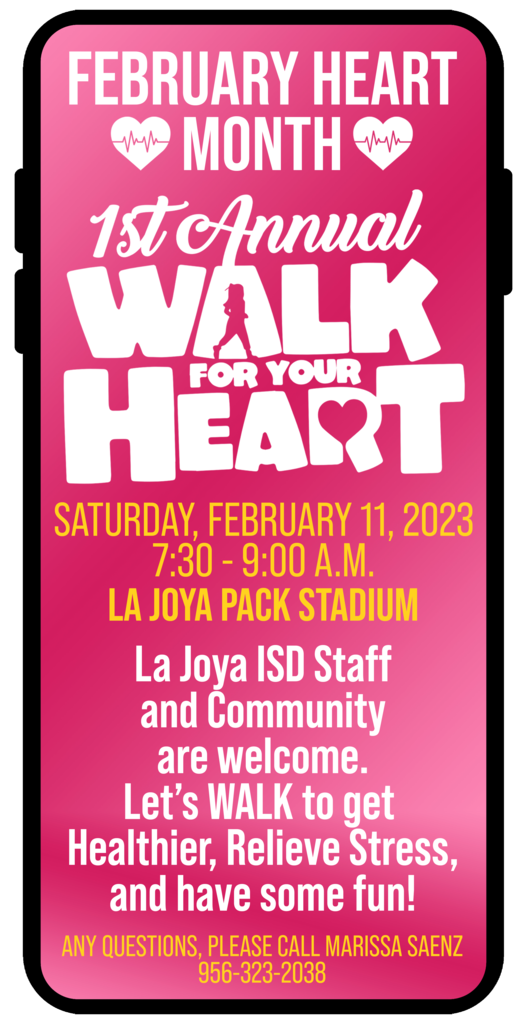 On behalf of La Joya ISD, we would like to congratulate Mr. Jesus A. Perez - Director of Bands at La Joya High School, Mr. Noe Ramirez - Band Director at La Joya High School, and Dr. Amy Esquivel - Counselor at Cesar Chavez MS, for being selected amongst many other clinic submissions and presenting yesterday evening at the Texas Music Educators Association convention in San Antonio, Texas. TMEA is the largest music educator convention in the nation. Their presentation entitled, "A Modern Approach to Recruit & Retain: Beat Them to the Punch!" was a success for all who attended. Congratulations! A shout out to Mr. Ruben Adame, Fine Arts Administrator, for presiding over the clinic. Let's keep Shining Bright! #LJISDTraditionOfExcellence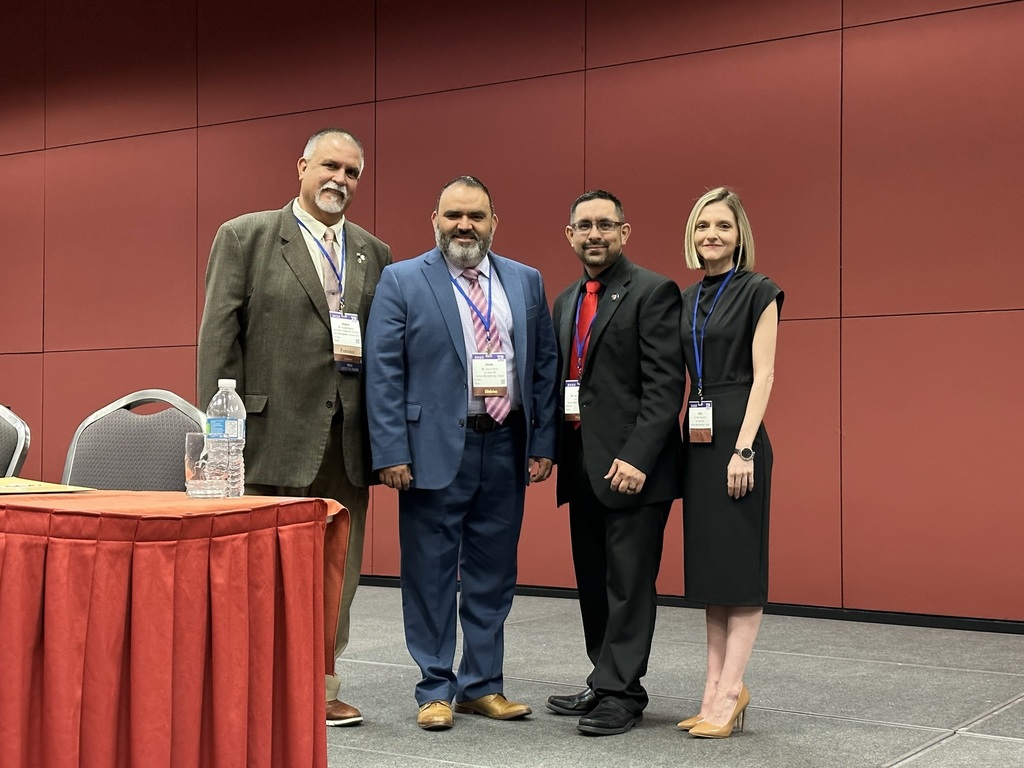 La Joya ISD values great partnerships to ensure our students SHINE BRIGHT!! Today, Hidalgo County District Attorney's Office held its 8th Annual Teen Dating Violence Prevention Event. This annual event provides support and education to youths on healthy relationships. Special thanks yto Dr. Santos Palomo from La Joya Juarez-Lincoln High School receiving the Advocate of The Year Award, congratulations Dr. Palomo!!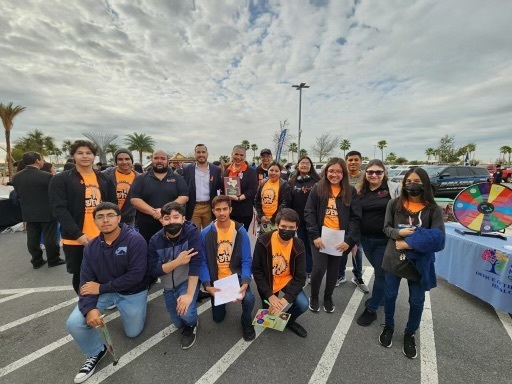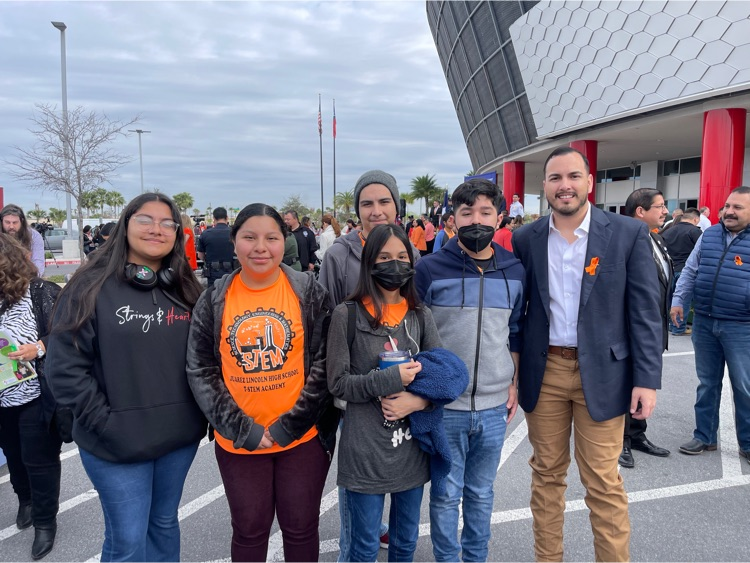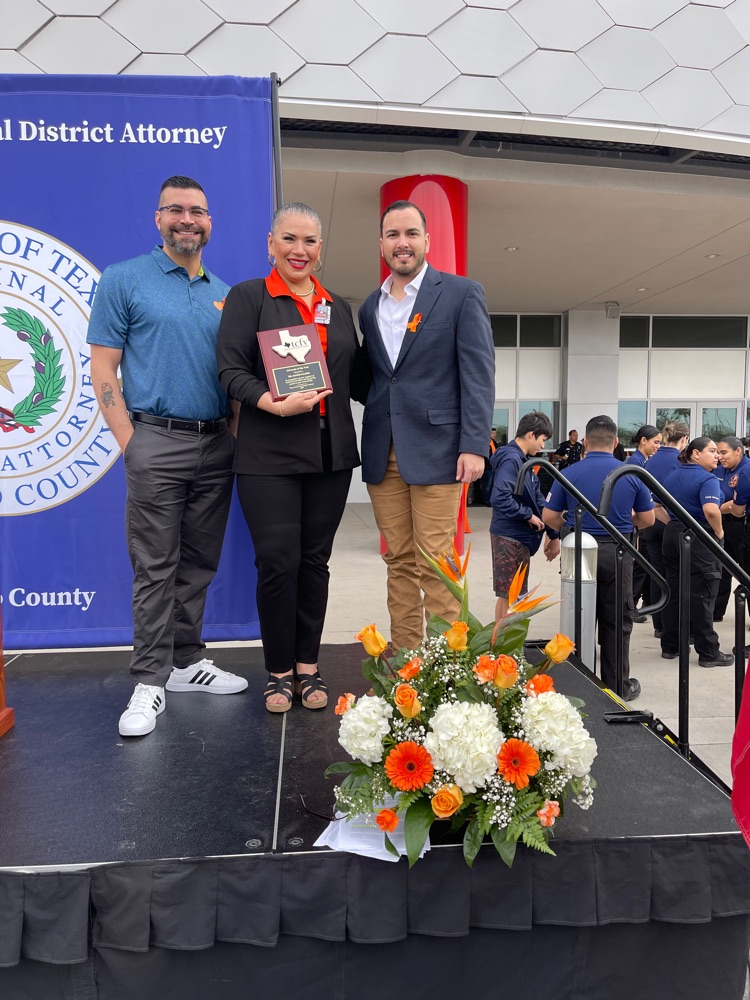 ⏰ Friendly Reminder ! NO CLASSES! Friday, Feb. 10 & Monday, Feb. 13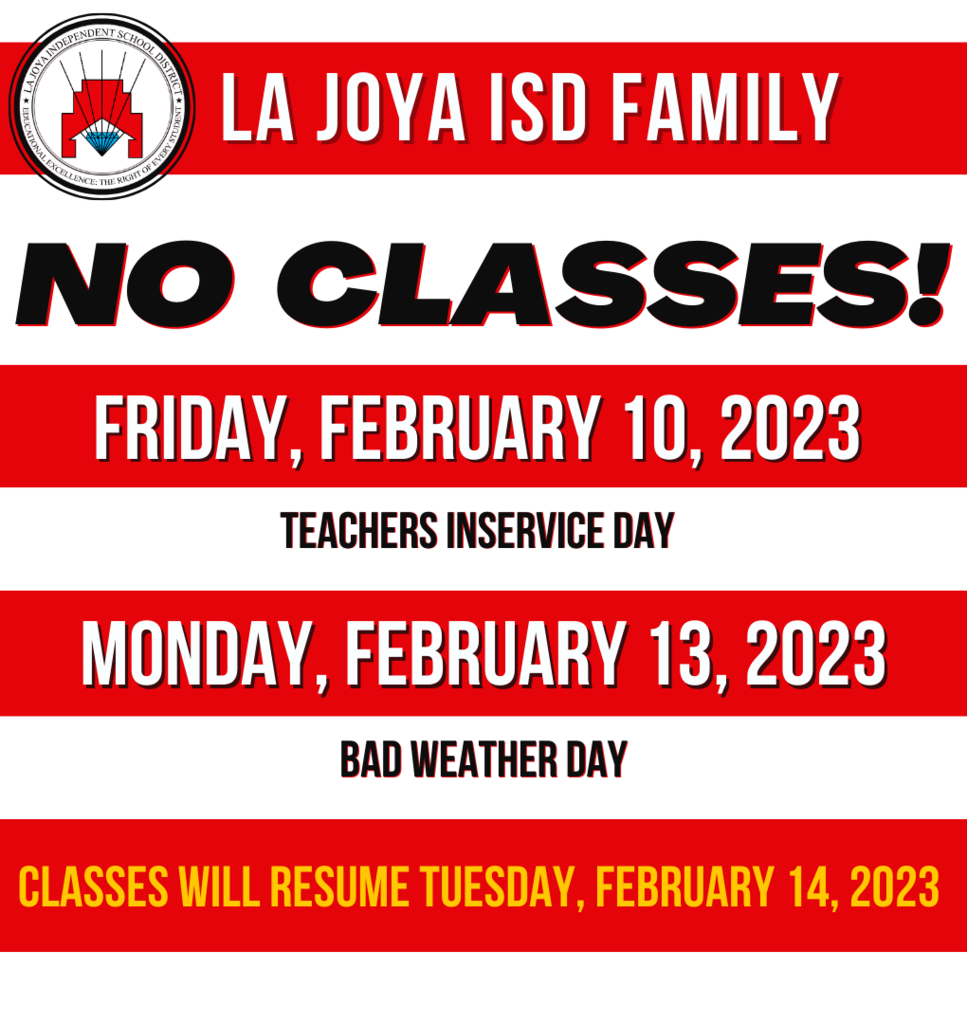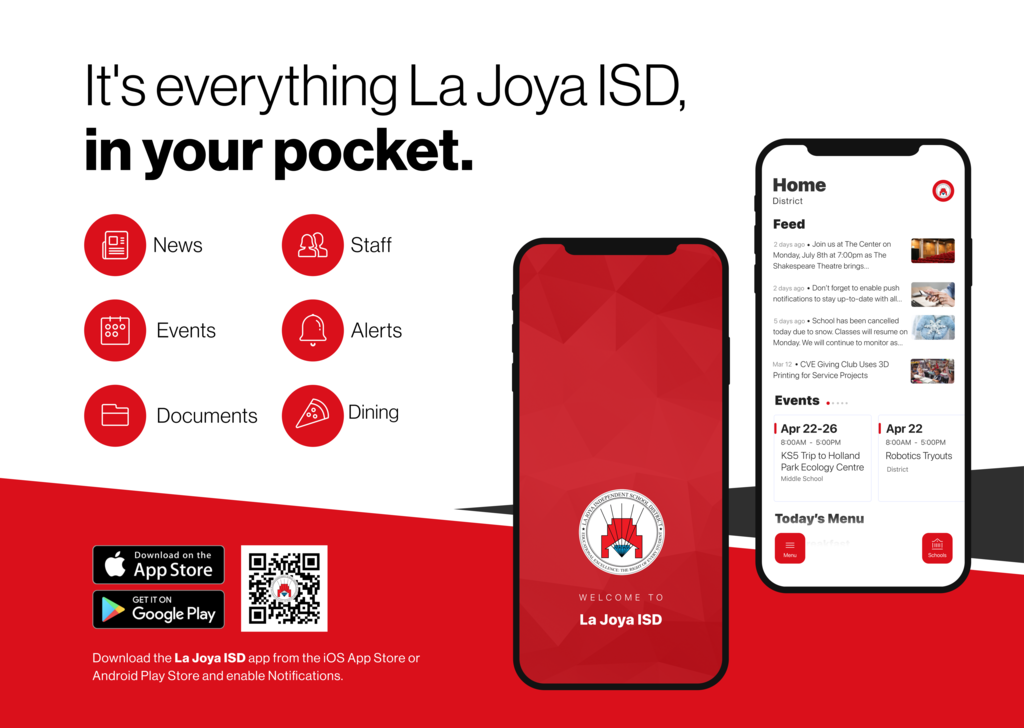 Thank you to our La Joya ISD School Counselors for all you do! Happy National School Counseling Week!!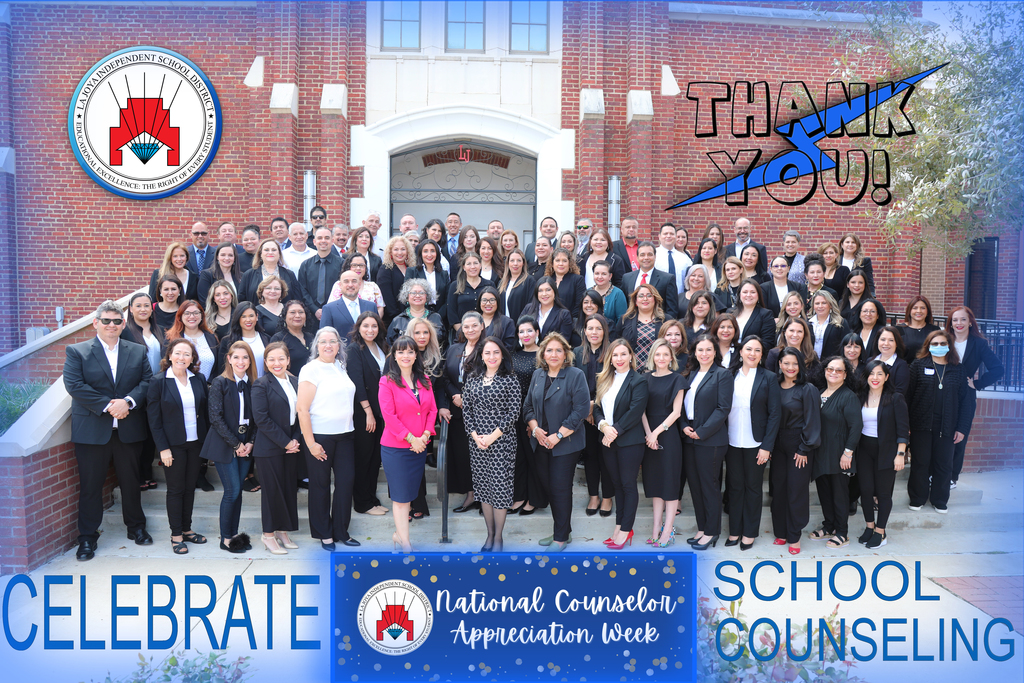 Happy 𝟏𝟎𝟎 days of school, La Joya ISD Family! Thank you, students, faculty, and staff, for these amazing 100 days of school. 𝟏𝟎𝟎 Days Smarter, 𝟏𝟎𝟎 Days Brighter! #LJISDTraditionOfExcellence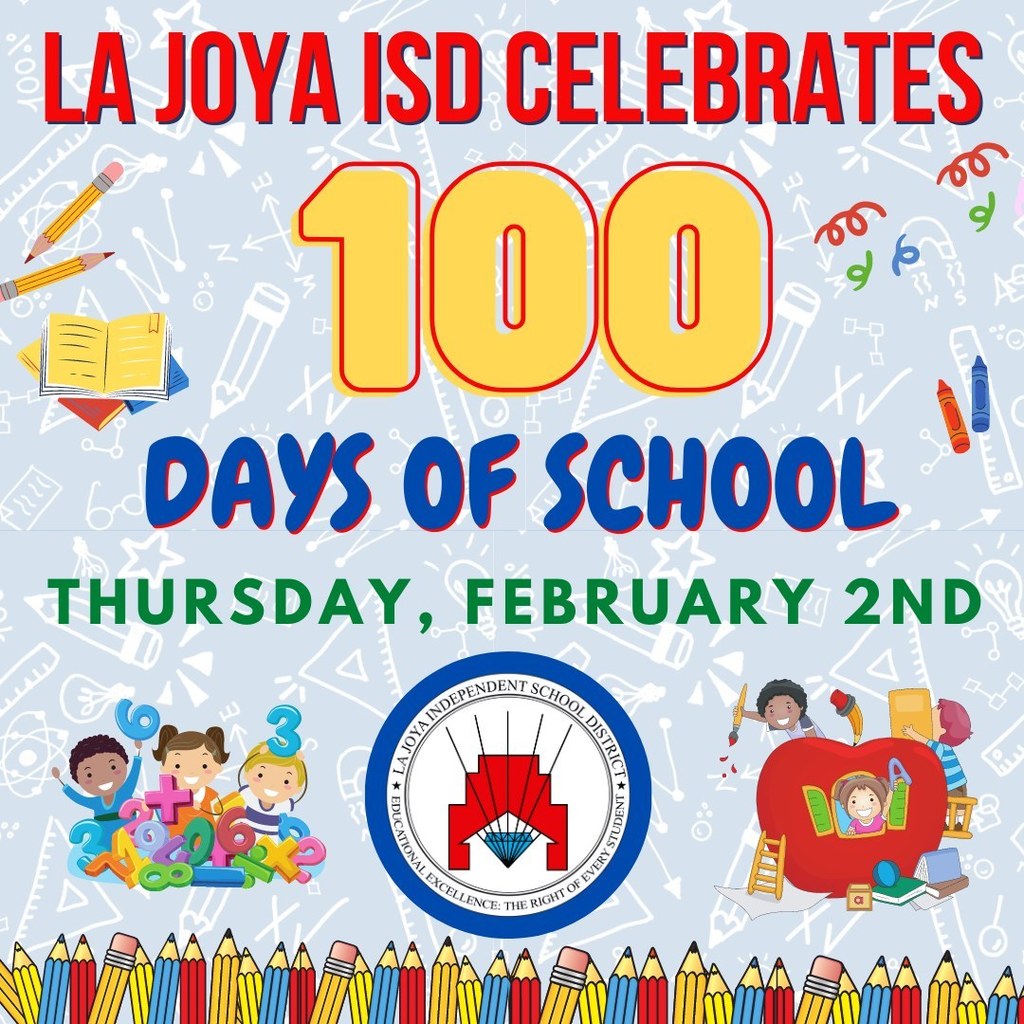 Our FCCLA Palmview High School students did a phenomenal job at our Region V Leadership Conference and will be advancing to state in April.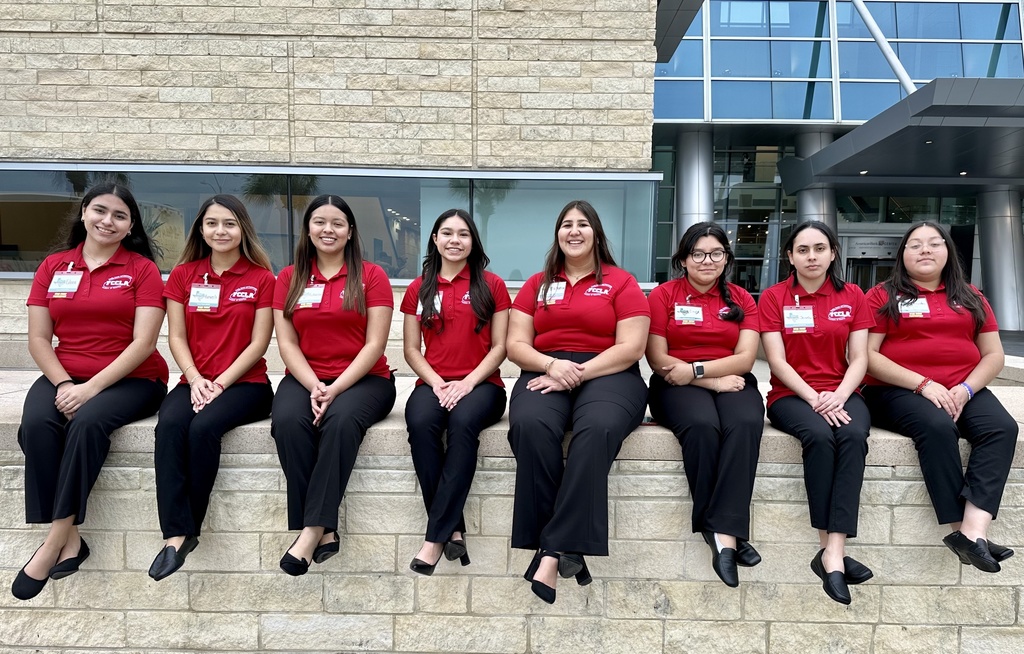 Six students from LJHS Competed at the Region V FCCLA Competition: Jimena Alanis - 4th Place, Carolina Gonzalez - 3rd Place, Deeandra Ramos - 3rd Place, Nahomi Escamilla, Julia Murillo & Maggie Villegas -5th Place.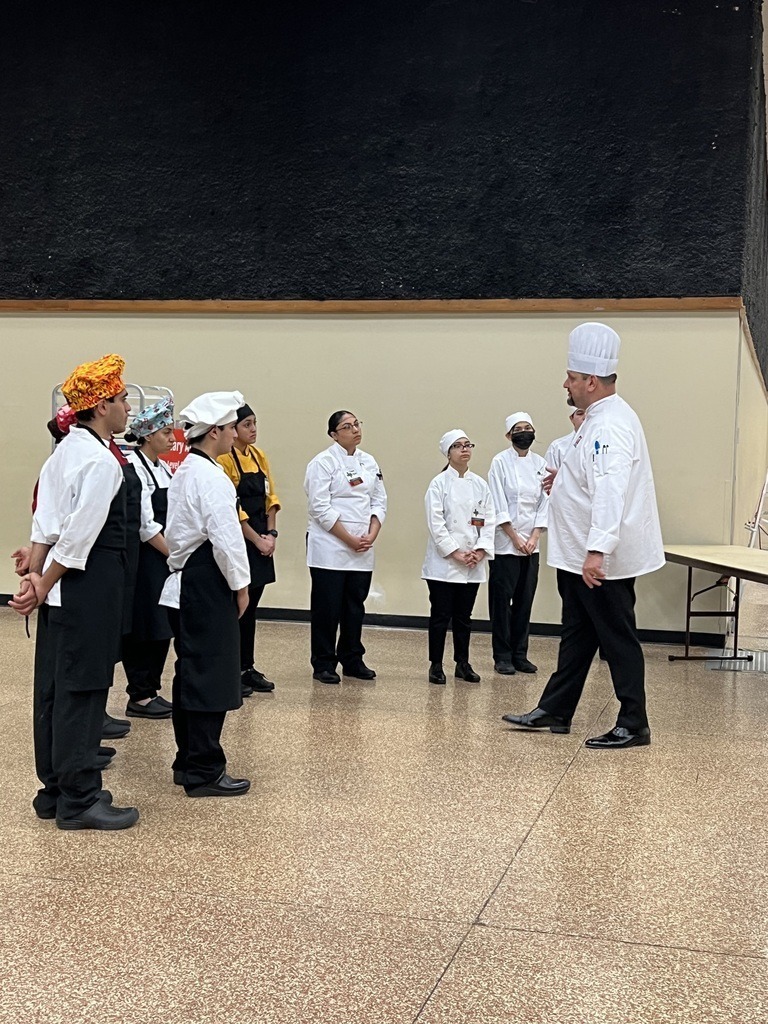 Congratulations to the Palmview High School Winterguard and Concert Percussion for their performances at the TECA Regional contest at Valley View HS. Both groups placed 1st in their class. They have a long season ahead of them and we wish them continued success! Thank you to their directors; Mr. Adrian Cuellar, Diego Hernández Vargas, Annie Hernandez for all that you do! Go Lobos!!!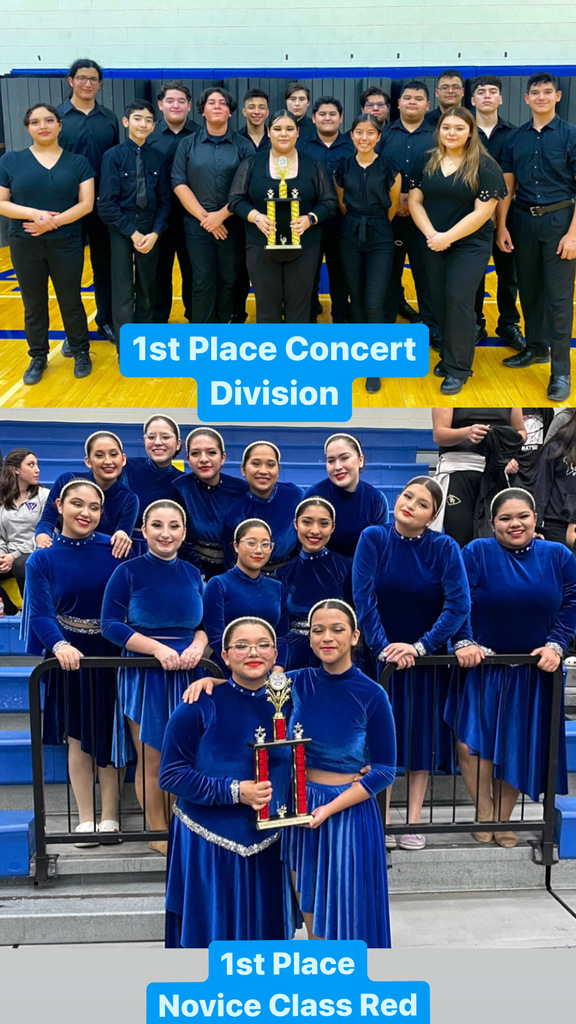 La Joya ISD Celebrates School Board Recognition Month! Thank you to School Board Secretary Dr. Nereyda Cantú for visiting John F. Kennedy Designated STEAM Elementary #SchoolBoardMonth #LJISDTraditionOfExcellence

La Joya ISD Celebrates School Board Recognition Month! Thank you to School Board Member Dr. Roberto Zamora for visiting Leo J. Leo Elementary #SchoolBoardMonth #LJISDTraditionOfExcellence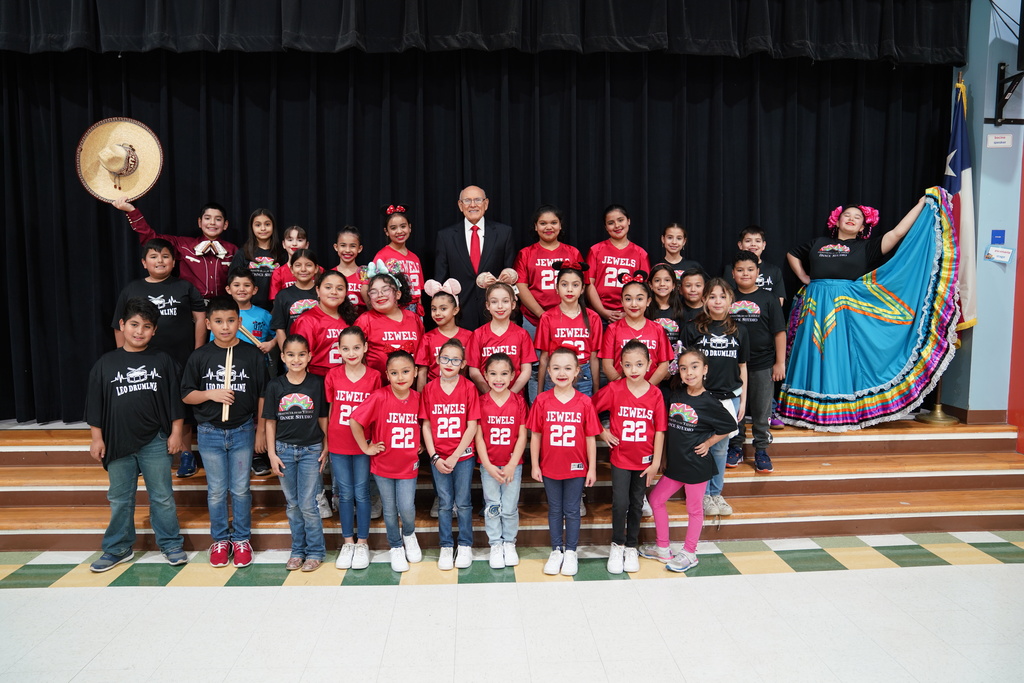 La Joya ISD Celebrates School Board Recognition Month! Thank you to School Board President, Alejandro "Alex" Cantu for visiting Juan De Dios Salinas Middle School. #SchoolBoardMonth #LJISDTraditionOfExcellence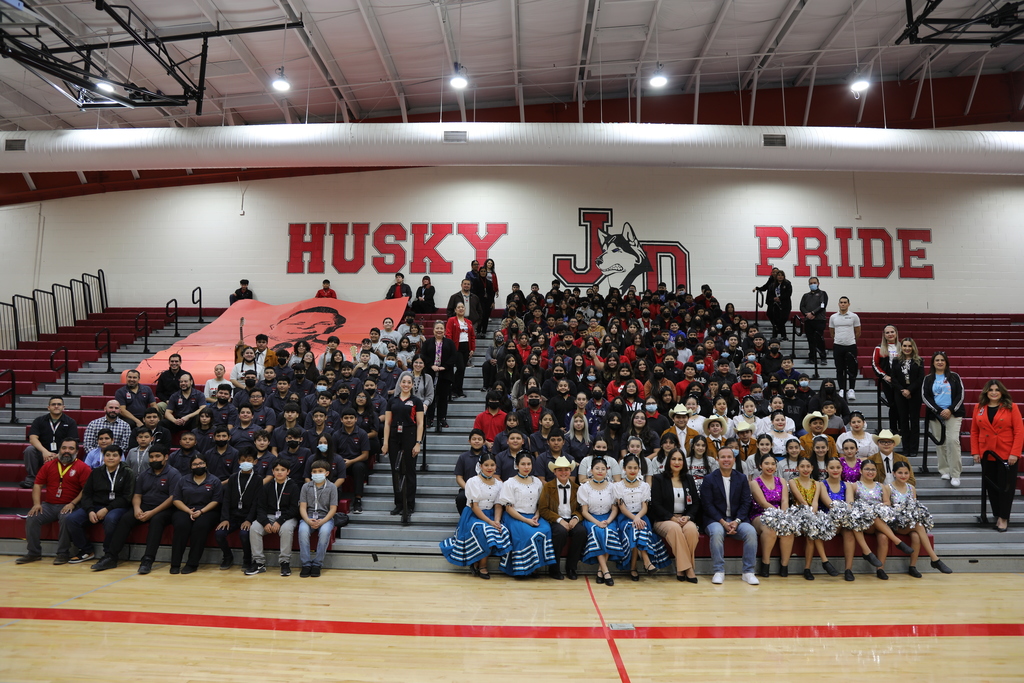 La Joya ISD Celebrates School Board Recognition Month! Thank you to School Board Member, Dr. Alda T. Benavides for visiting Henry B. Gonzalez Elementary. #SchoolBoardMonth #LJISDTraditionOfExcellence