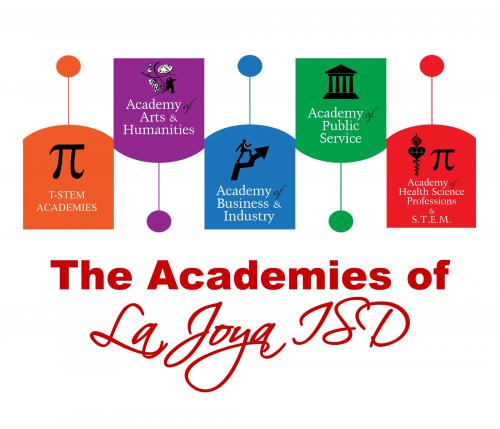 Juliana Garza
Academies Director
Belinda Garcia
Specialist
Address:
215 W. Expressway 83
La Joya, TX 78560
Ph. 956.323.-2289
Commit to complete the Academy Pathway requirements for graduation.

Maintain good academic standing and good behavior.

Complete a mandatory Capstone Project upon graduation.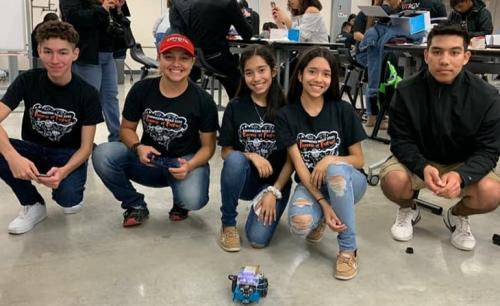 La Joya HS Academy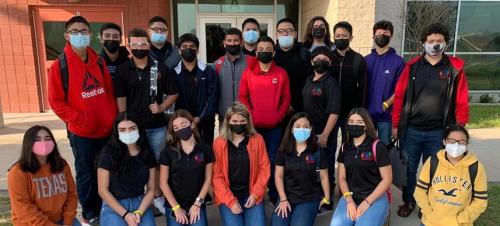 Palmview High School Academy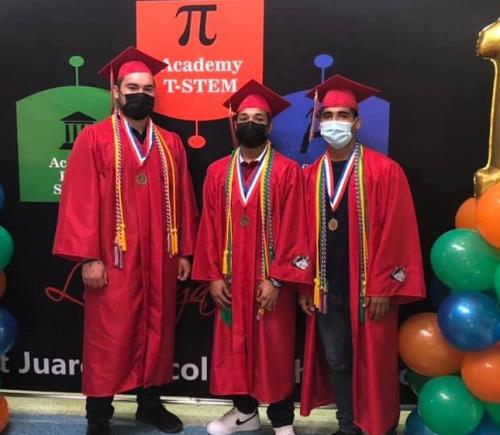 Juarez Lincoln High School Academy
To deliver the highest quality educational experience where global citizens are born through advanced rigor, engaging teaching methods, and a passionate climate and culture.
T-STEM Academies at La Joya Independent School District will empower students to think critically, reflectively and apply their knowledge and skills to a greater context. T-STEM students will experience rigorous, relevant, and hands-on learning opportunities that will provide them with a unique education. Students will receive project-based instruction via a highly integrated curriculum. T-STEM students will develop relationships with the school community, higher education, technical, and business partners.
I am a lifelong learner of English. I know what is required of me, and every tool I need to succeed has been provided. I alone am responsible for my learning. My peers rely on me, and my family and my community are counting on me. I will rise to meet and exceed their expectations.